Showing the single result
Pain or Arthritis
You will need to complete a consultation before you can select a product and purchase.
Submit Questionnaire
Treatment delivered in 4 easy steps
1
Consultation
Complete an online consultation .
2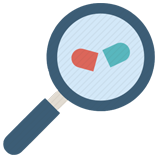 Treatment
Choose your treatment .
3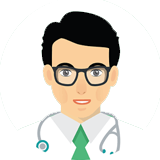 Review
Our prescriber will review your online consultation.
4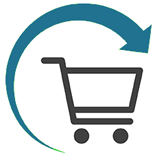 Dispense And Dispatch
You will receive your treatment the next working Day.